The Mews Clinic is an Osteopathic & Sports Injury clinic, founded in 2001, it offers professional treatment by a fully registered Osteopath & Sports Injury Therapist.
Each patient is treated as an individual & offered a treatment plan according to their specific needs, whatever their ability or disability.  Patients range from the general public through to professional sports people requiring treatments for general aches & pains to sports injury assessment, treatment & rehabilitation.
For more information contact Sarah de Lacey Munday on 07870 122 501,
or email to info@themewsclinic.co.uk .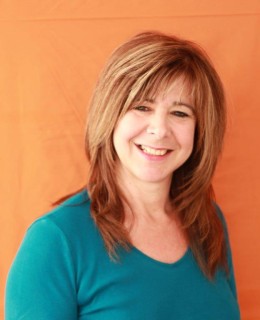 Osteopathy & Sports Injury
Osteopathy helps to relieve musculo-skeletal problems by encouraging the body to heal itself. Poor posture, stress, and injuries can often contribute to health problems.
Osteopathic & Sports Injury Clinic
Bedford Business Centre, 61-63 St Peters Street, Bedford MK40 2PR
07870 122 501 – info@themewsclinic.co.uk