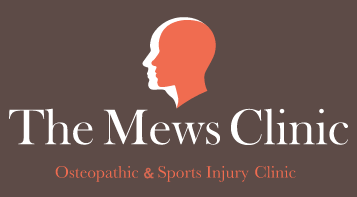 Osteopathy & Sports Injury
Therapists: Sarah de Lacey Munday
Osteopathy helps to relieve musculo-skeletal problems by encouraging the body to heal itself. Poor posture, stress, and injuries can often contribute to health problems.
By applying various techniques from massage, mobilisation, stretching and manipulation can help restore function to the body. A course of exercises will always be given to assist with the osteopathic treatment and help towards prevention of the problem occurring again.
Sports Injury
Sports Injury Treatment helps to assess, treat and rehabilitate the injured site through combining soft tissue work, mobilisation and exercise to get the 'athlete' whether complete novice or elite back to current form.
Treatment Sessions
Initial/Full Consultation & Treatment (45 Minutes) £50.00
30 Minute Treatment £40.00
15 Minute Treatment £20.00
Course of 5 x 45 minute Osteopathy Treatments (Save £40) £210.00
Osteopathic, Sports Injury and Lifestyle Clinic
Bedford Business Centre, 61-63 St Peters Street, Bedford MK40 2PR
01234 219070 – info@themewsclinic.co.uk